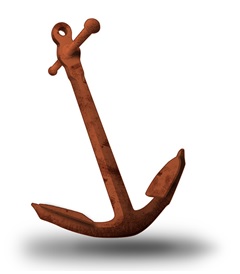 Drop Anchor into Summer Learning! Marinette's Summer Learning Program!
For students in grades 4K-8,
registration until this Friday only! If you'd like information or to get your student registered and print the materials yourself, they are found on the Parents Page of this website. If you need other information, please call Park Elementary School at 715-735-2600.


2015 M&M CORPORATE CHALLENGE!
Way to go ALL employees of the Marinette School District for competing in the 2015 Corporate Challenge! From May 4-May 7, it was a blast! Here are a few of our Marinette Schools "Family" that participated!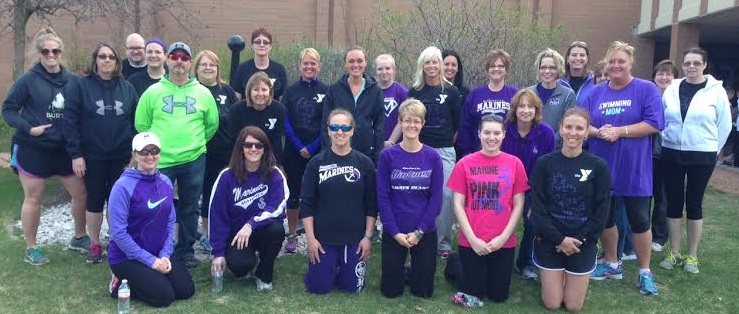 NWTC, AT&T Announce Award to Support New Mobile Tech Lab at Marinette High School!
State-of-the-Art Lab Introduces Students to High Tech Manufacturing Careers!
MARINETTE, Friday, April 17, 2015 – AT&T presented the Marinette High School with an AT&T Innovation & Investment Award that will support the new ElectroMechanical Training Lab!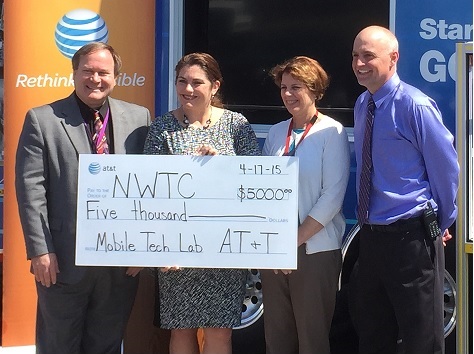 The AT&T contribution will be used to provide Marinette High School students with a semester of education and hands-on training in the new ElectroMechanical Training Lab. The goal is to introduce students to high tech manufacturing careers through the state-of-the-art mobile lab
The AT&T Wisconsin Innovation & Investment Award program provides funding to local organizations that enhance and give back to their communities.
Are you ready to enroll your child in our District? Call 715-735-1400.
Welcome to our School District!
Please explore our web site to learn more about our schools, the programs we offer and our caring staff. If you'd like more information, please call any of our six principals or call 715-735-1400 to reach the District Office.
Our early learning center, three elementary schools, middle school and high school provide positive environments that are cheerful, friendly, and conducive to learning. We have caring and committed staff who continually strive to strengthen relationships with our students. The School District of Marinette also offers a large array of co-curricular activities. Please click the calendar icon in the navigation bar to see the upcoming events.
As our students graduate, we want to be confident that we have prepared them to be productive, hard-working, wise, and capable of honorable service to their family, employer, community and country. Our district motto is "Success for Every Student." Marinette schools are a great place to learn!
Sincerely,
Dr.Timothy Baneck, Superintendent of Schools