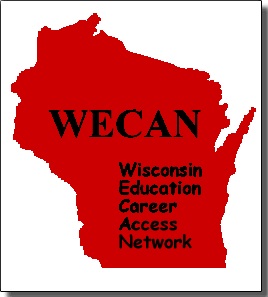 Employment/Job openings with the School District of Marinette occur from time to time and these positions are listed / posted on WECAN.
http://services.education.wisc.edu/wecan/ is the official link.
The State of Wisconsin Employment website is also available for searching. This website can be found at Wisconsin Employment. Just perform your search by employer (Marinette School District).
If you have any questions, you may stop in personally to the School District office (2139 Pierce Avenue, Marinette, Wisconsin) or contact Maryanne Rich by calling the School District Office at 715-735-1407. Office hours are 8:00am-4:00pm, Monday through Friday.
Our district consists of one high school (grades 9-12) one middle school (grades 5-8), three elementary schools (grades K-4) and a 4K (four-year-old kindergarten) program, with a total student body of approximately 2100. Please see a list of our schools by visiting the information on any of our District website pages.